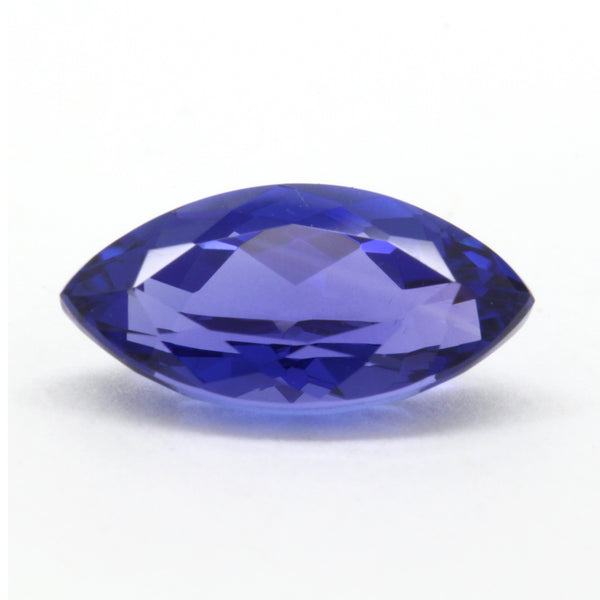 Only 1 left!
2.55ct Marquise Violet Blue Tanzanite 6.1x12.0mm VS Natural, Tanzania Africa
Brand: Luxe Wholesale Diamonds
This Natural Tanzanite originates from Tanzania, Africa and it weigh 2.55 carats. The violet blue, marquise shaped stone is size 6.1x12.0mm.
Priced at $719.00
Gemstone Specifications:
Weight: 2.55 Carat
Gem Type: Natural Tanzanite
Shape: Marquise
Dimensions: 6.1 x 12.0 x 4.8mm
Color: Violet Blue
Clarity: VS
Luster: Stunning
Origin: Tanzania, Africa
Treatment: Gentle Heat
Hardness: 6.5 on Moh's scale
A03200320M180L719-70039
By using this site, you agree to our
Terms of Service
.