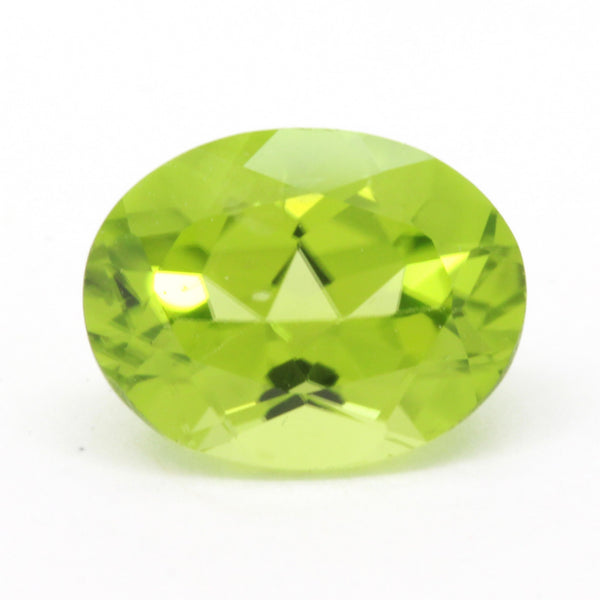 This natural peridot originates from Brazil and weighs 2.12 carats. It's green, cushion shaped and sized 7.0 x 9.0 x 4.7mm. 
Priced $309.00
Gemstone Specifications:
Weight: 2.12ct
Gem Type: Natural Peridot
Shape: Cushion
Dimensions:  7.0 x 9.0 x 4.7mm
Color: Green
Clarity: VVS
Luster: Stunning
Origin: Brazil
Treatment: None
Hardness: 7 on Moh's scale
A02200220M42L309-70038
By using this site, you agree to our
Terms of Service
.